There could be so many ways in which we can work together…
…so before we start, I will give you a FREE 30 minute discovery call.
Leave your name and email address in the form below and I will contact you to book a call in. Any feedback, please feel free to leave comments in the box as well.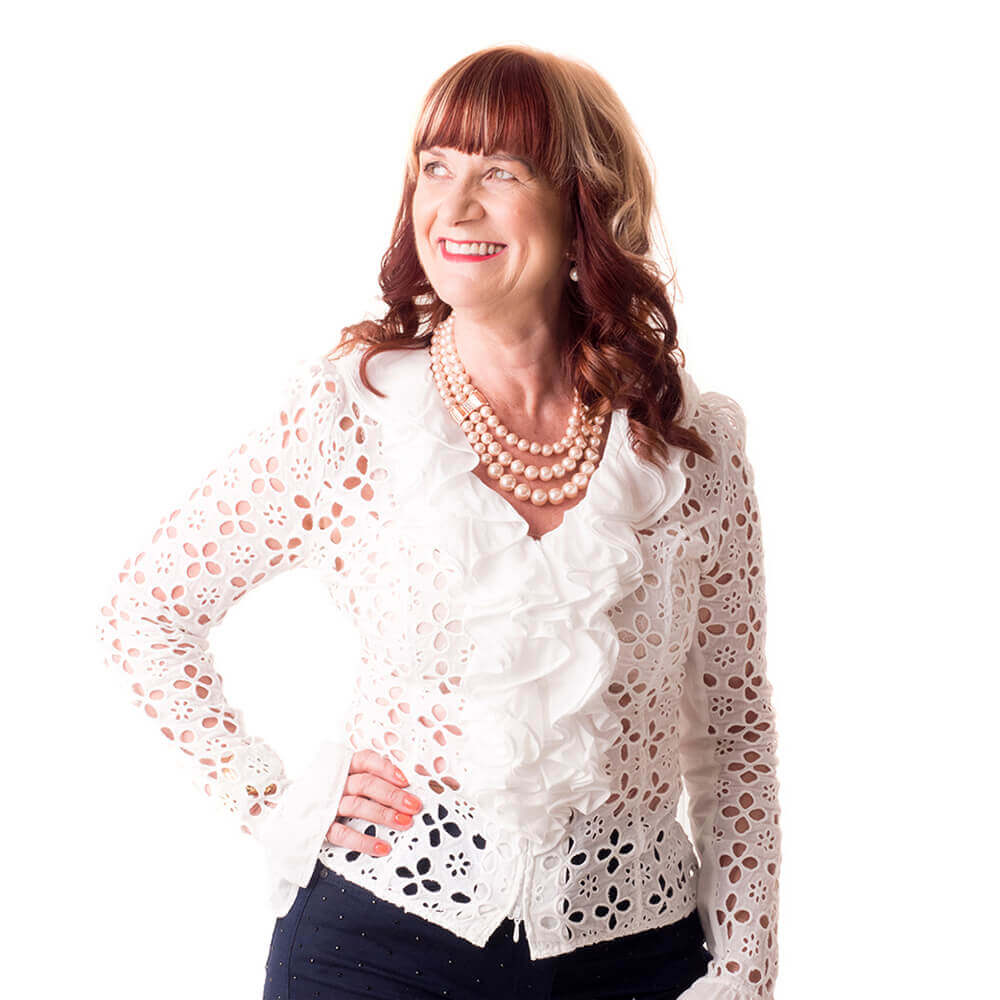 Accredited Member.
Being an accredited member of world class and industry organisations, shows Ann's commitment to personal and professional development. These memberships allow you to be confident that Ann adheres to a professional code of conduct, that is current and evolves as standards and practices change. Through these professional memberships, and ongoing assessments, Ann meets the quality assurance and organisational best practice requirements for continued membership, as well as meeting the ongoing professional development needs of these organisations. This provides confidence that Ann can deliver high quality training and consultancy which fits the needs of both individuals and teams within your organisations.

Visit
Ann Skidmore Associates
1 Poolfield Road
Lichfield
Staffordshire
WS13 8EB